Almost everyone has heard of Invisalign these days. It offers a comfortable, discreet way to achieve healthy teeth and a beautiful smile. Since it initially hit the market in 1997, teens and adults have preferred Invisalign to traditional metal braces. With Invisalign, you don't have to worry about the pain and discomfort traditionally associated with metal.
Invisalign aligners are clear and removable so you can brush, floss, eat, and drink without the hassle. As long as you wear your aligners for at least 22 hours a day, you can transform your smile into something beautiful in a year or less. Invisalign is truly the ideal way to resolve crooked teeth, crossbites, overbites, and a variety of other common orthodontic issues. Our Midlothian, VA dentist friends at River Run Dental Spa have referred many patients to us with crossbites and overbites.
Here at RVOrthodontics, our patients often ask us if NFL football players wear Invisalign as a mouthpiece. They notice some plastic in these players' mouths while watching them television and wonder whether they are undergoing Invisalign treatment.
Invisalign is not designed to protect teeth during high impact sports like football. So chances are these players are not wearing aligners while playing. Instead, they are likely wearing mouthguards. Unlike Invisalign, mouthguards can reduce the risk of knocked out teeth and other common injuries in the mouth. While mouthguards can't necessarily prevent a concussion, they can reduce its severity. Mouthguards are not required in the NFL but highly recommended so many players do wear them.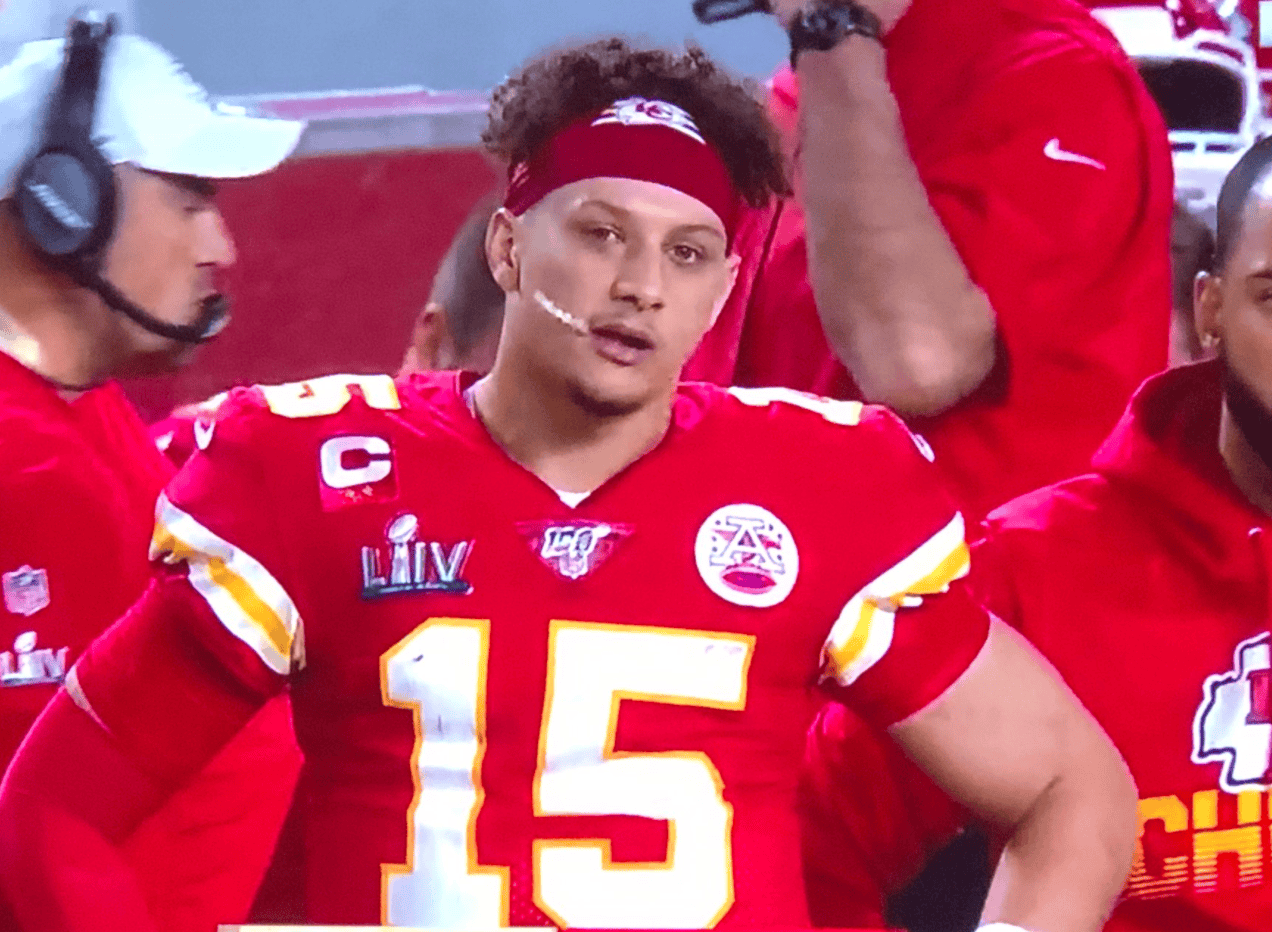 If you play a sport yet want to straighten your teeth, know that you can't utilize Invisalign as a mouthguard. You'll need to remove your aligners before every practice or game and put in a custom-fitted mouthguard. Our team will be more than happy to recommend one for your unique situation.
Contact RVOrthodontics
If you have further questions about Invisalign or mouthguards, don't hesitate to contact our Richmond, VA orthodontics office today at 804-884-9906. We look forward to hearing from you!